Regular price
Sale price
$72.99 USD
Unit price
per
Sale
Sold out
Crafted from olive wood and deep blue resin, this charcuterie board is inspired by nature to create a one-of-a-kind tabletop display. 
With its long, narrow rectangular shape and wavy wood grain detailing running the length of the board, this large olive charcuterie board is sure to make an impression. The food-safe resin inlay that runs along the wood is inspired by moving water. 
Serves 4-6 people.
18 x 9" (45.75 x 22.9 cm)
What is Olive Wood? 
Rich in color and high in density, olive wood is bother beautiful and functional. It forms unique grain patterns that give it a distinct, organic feel. 
Here's a cool bit of trivia: Olive wood was originally found in the Mediterranean Basin, where the olive fruit is exceptionally popular and has been cultivated for about 7,000 years. It is due to the popularity of olives that the tree was brought to other parts of the world. 
What is Epoxy Resin? 
Epoxy resin is a composite liquid that hardens to an enamel-like finish. It's versatile, with an ability to mimic stone, gems, and other natural materials. It's also virtually indestructible, making it an ideal choice for charcuterie. 
Share
Care information

Wash with a soft cloth by hand
View full details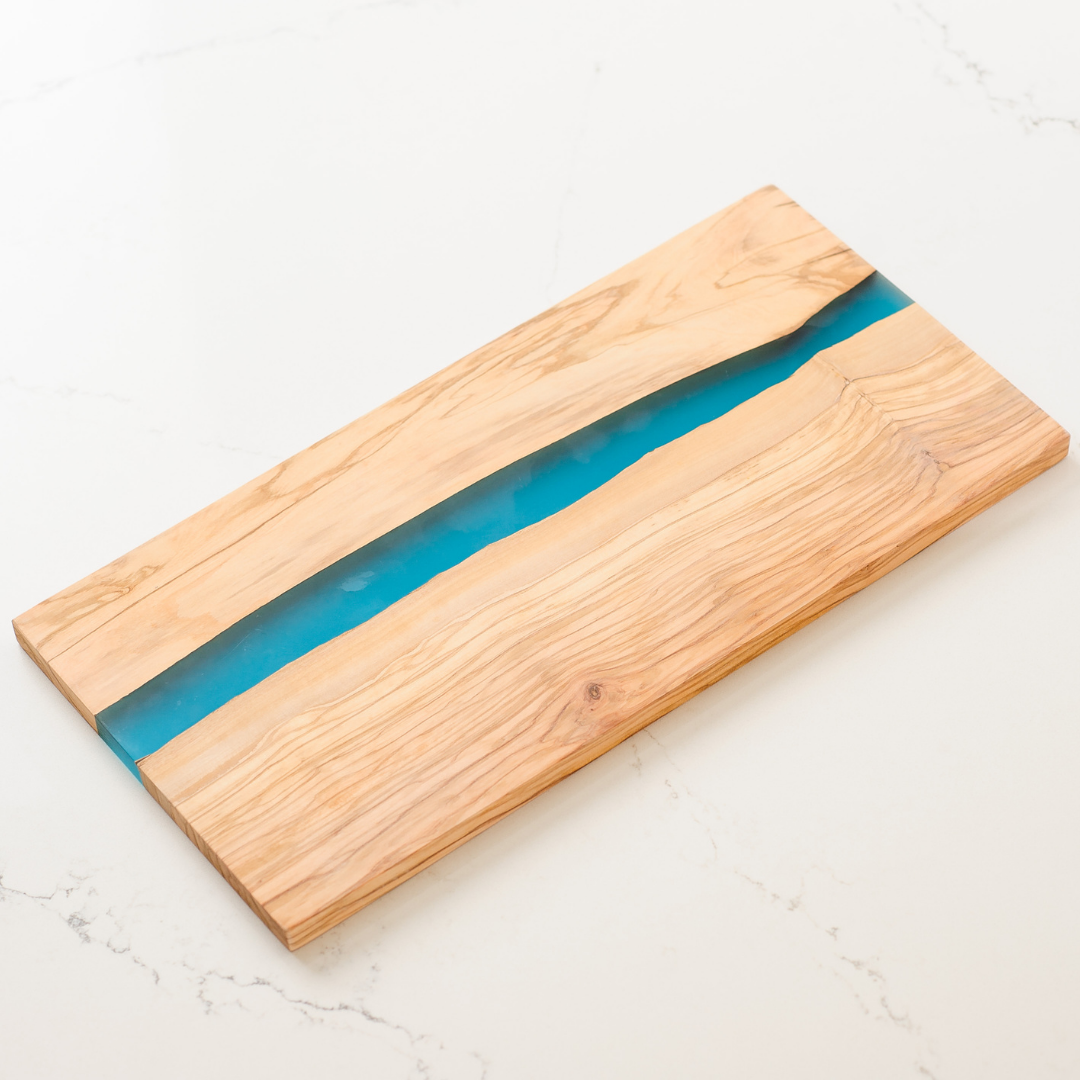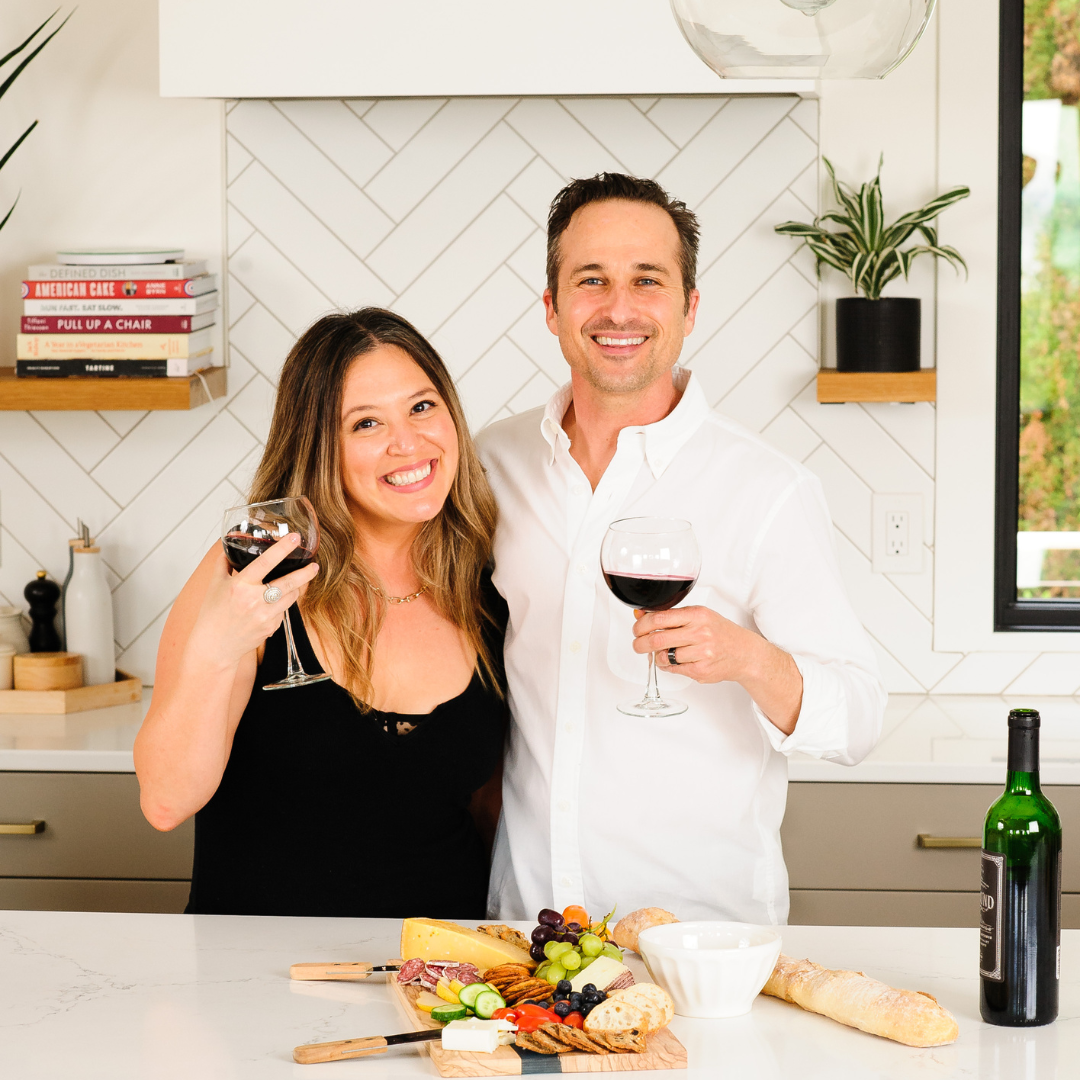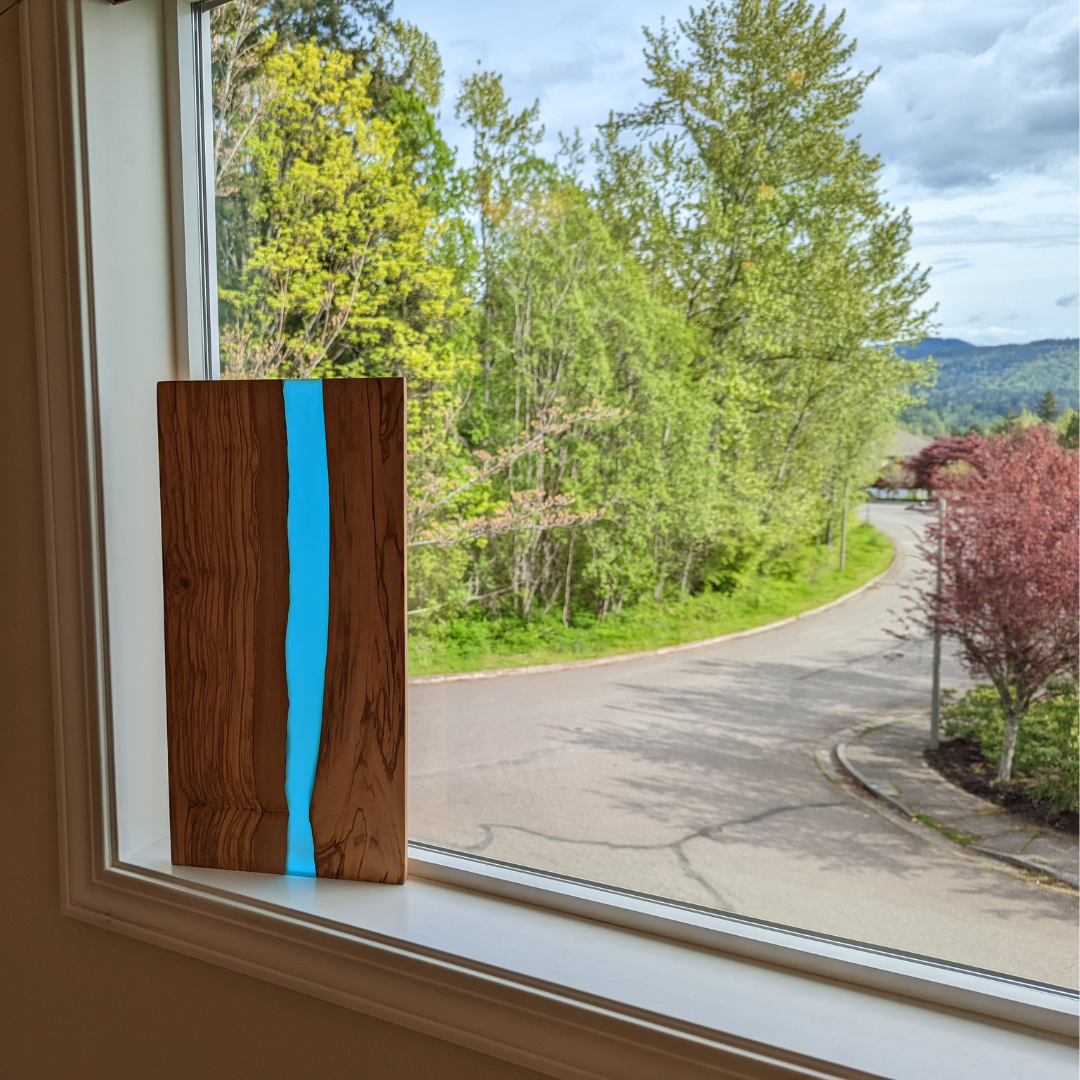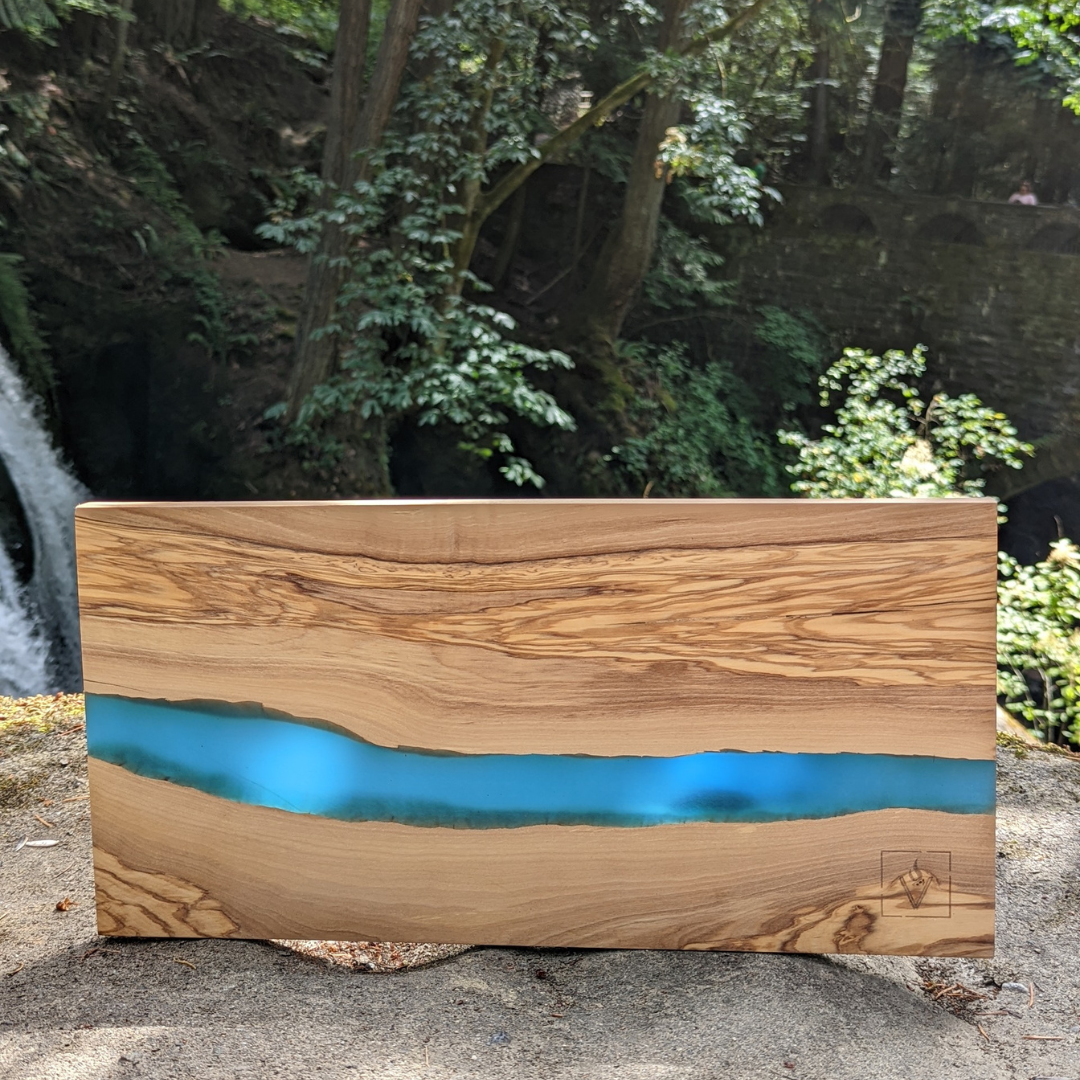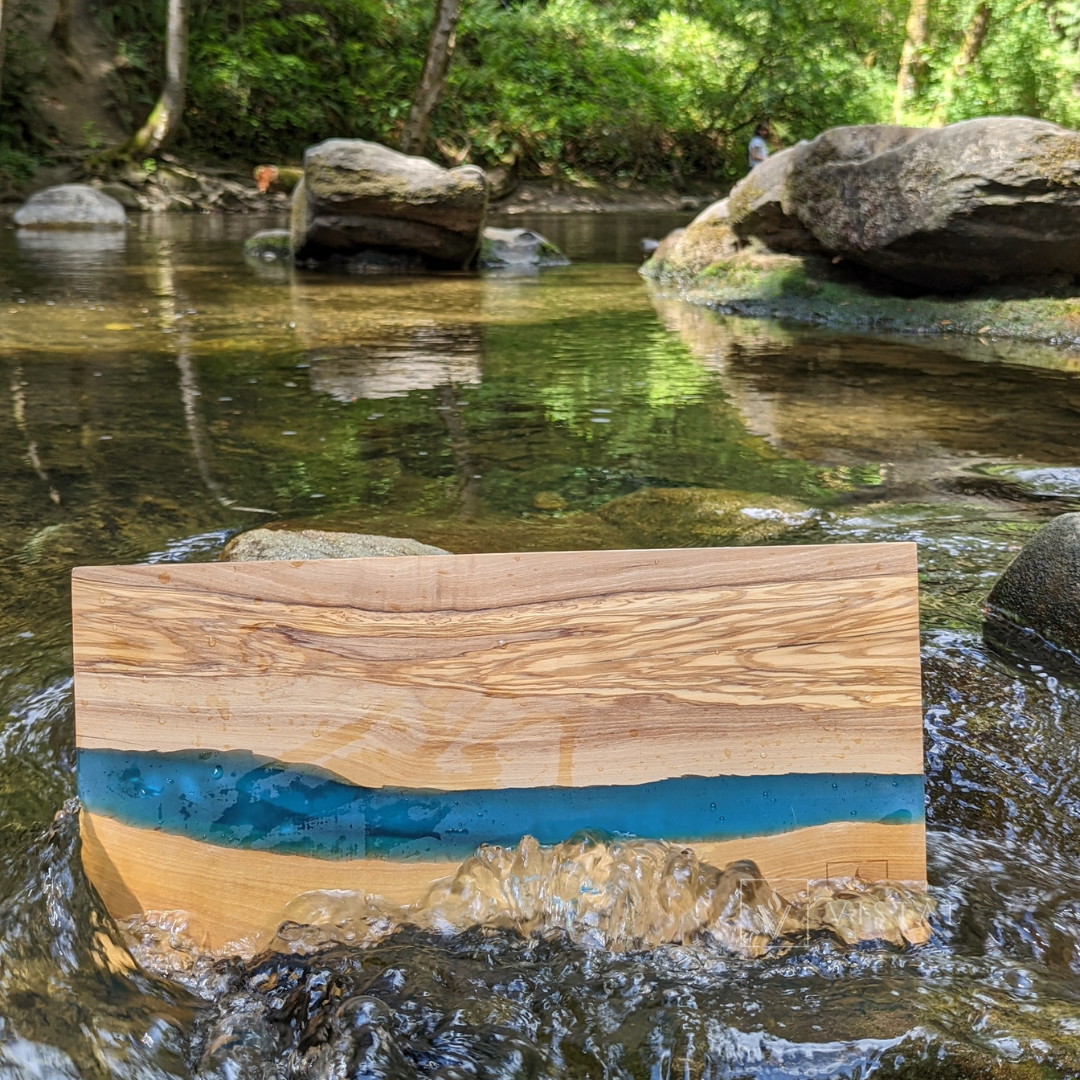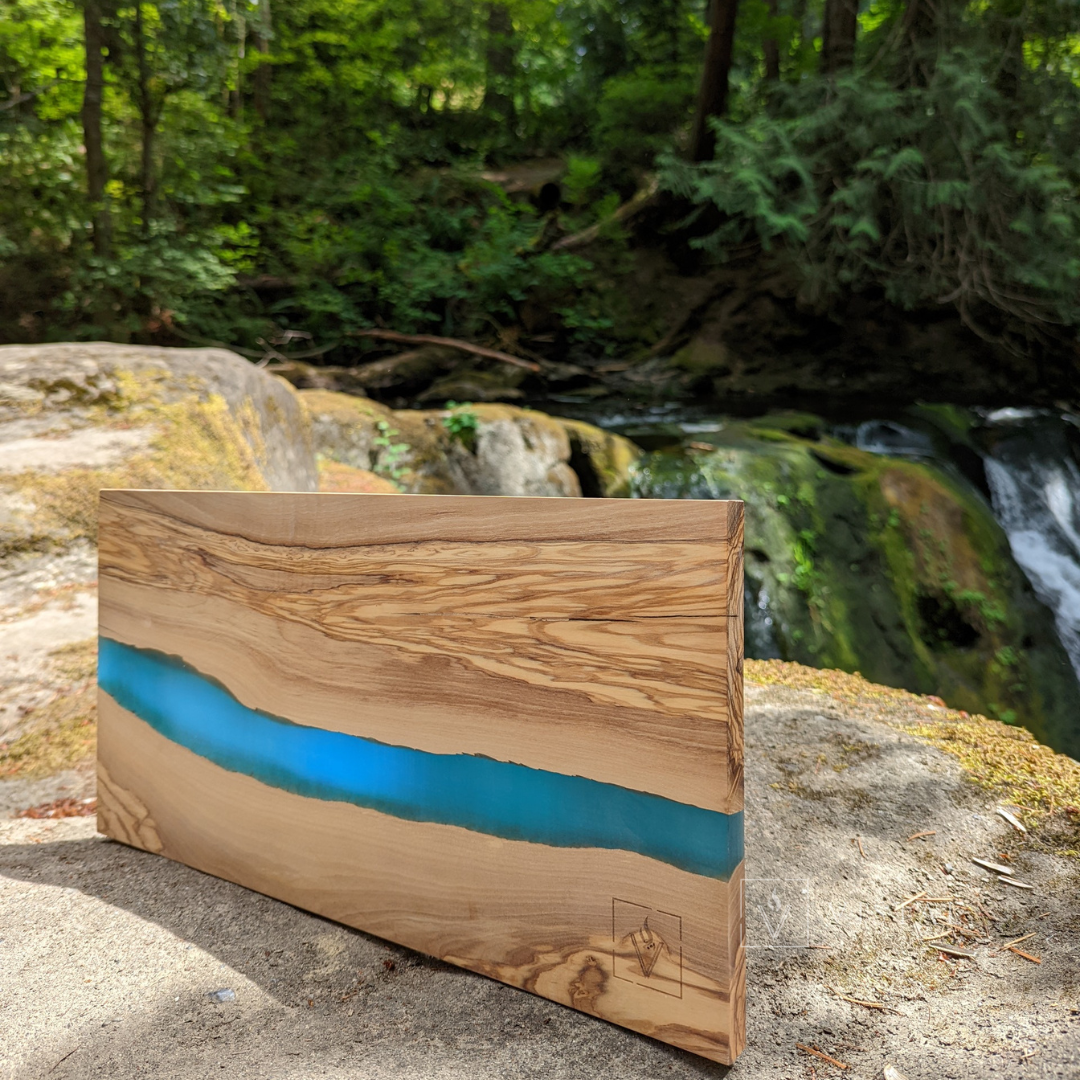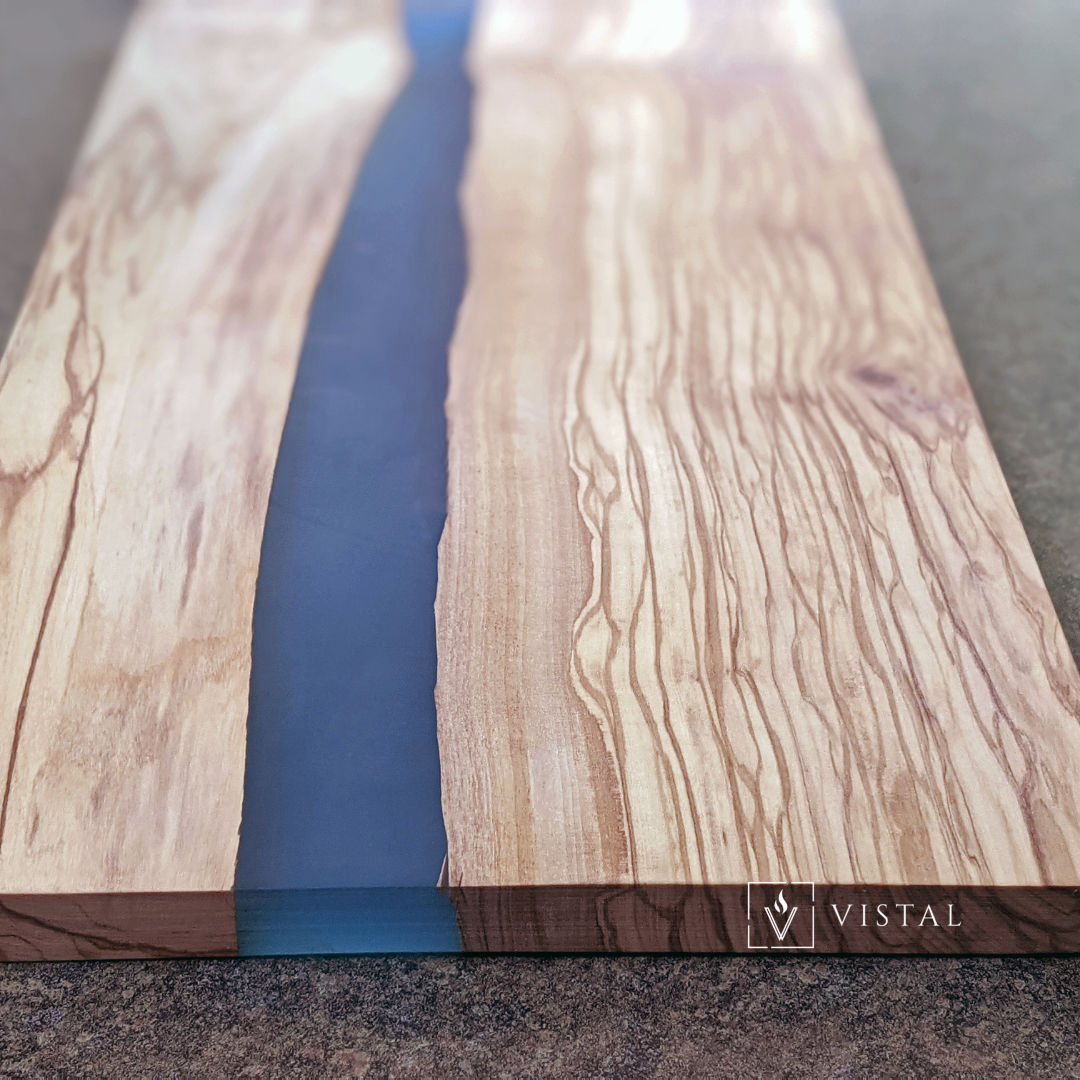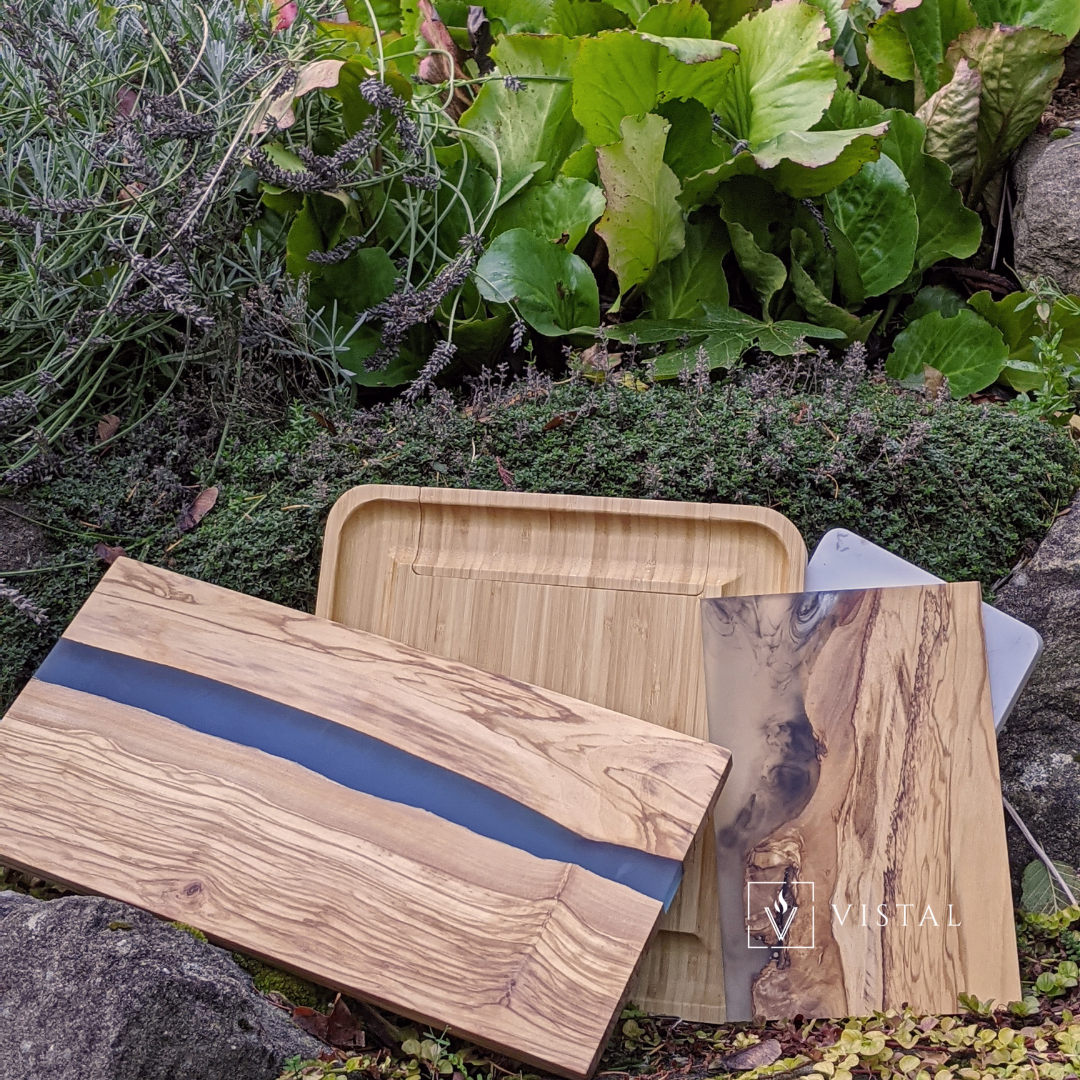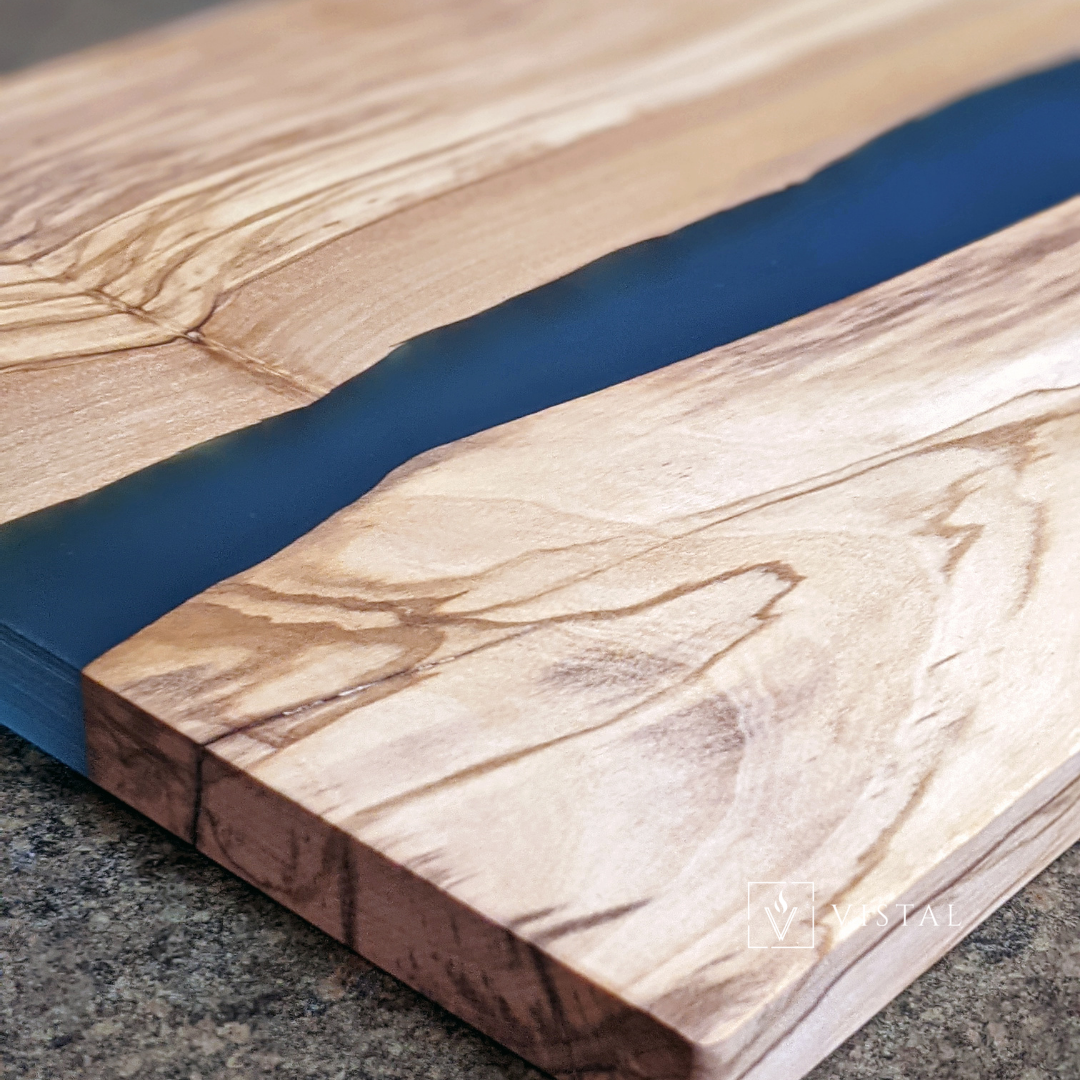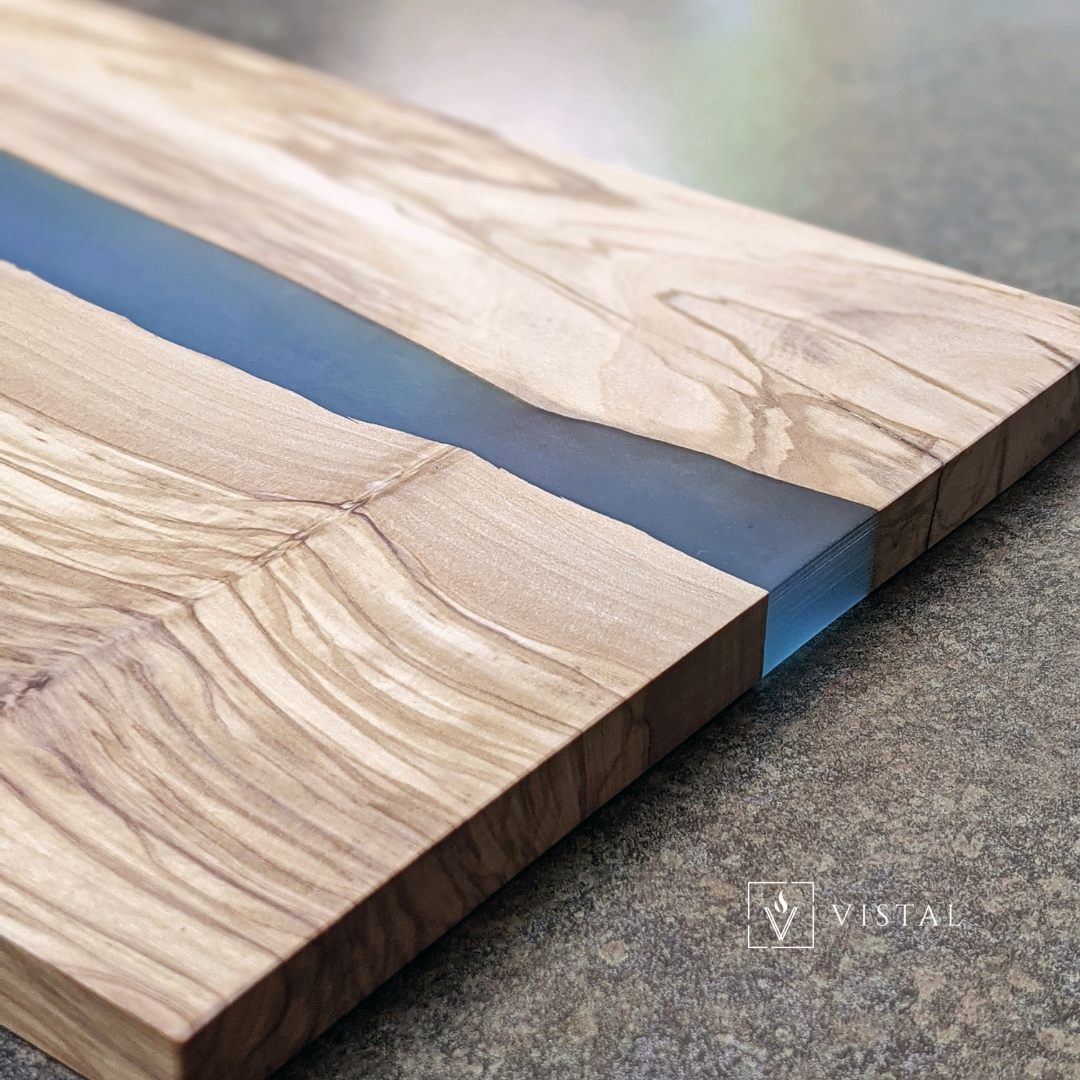 What is Epoxy Resin?
Resin is a natural substance that's been used for thousands of years to make things like furniture, jewelry, and pottery. More recently, artists use epoxy resin to make long-lasting pieces of art and food-safe serveware like charcuterie boards. 
But what exactly is epoxy resin?
Learn More